American Missionary Baptist Church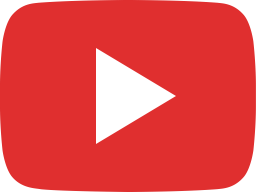 Revelation Chronicles (IV) Smyrna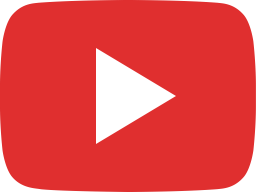 Revelation Chronicles (III) Ephesus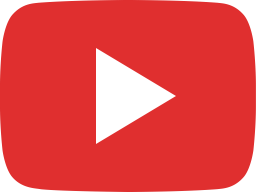 Revelation Chronicles (II) Chapter One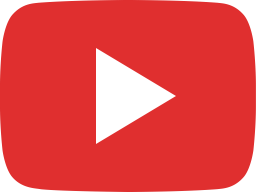 Revelation Chronicles (I) Preparation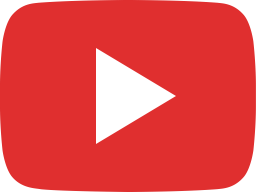 Signposts of life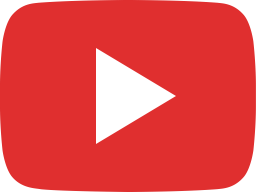 Sin is Always Sin, Unless ...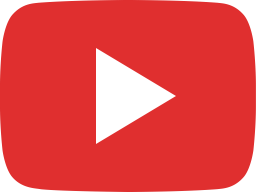 The seven pillars of Victorious Living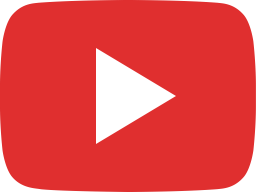 Give Thanks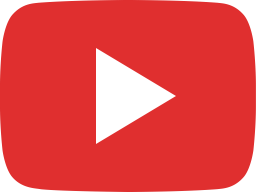 How to Know That You are Saved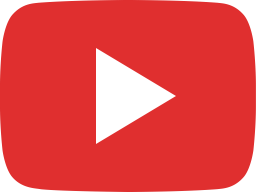 19 (Addendum) The sequence of End Time Events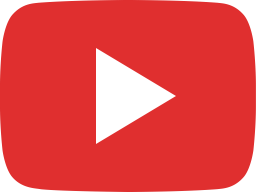 18 The timing of the Rapture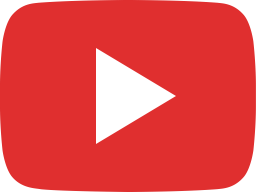 17 The work of the Holy Spirit in Tribulation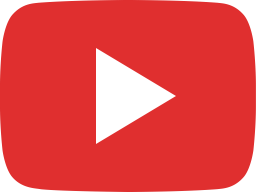 16 Tribulation begins, so does the Holy Spirit leave?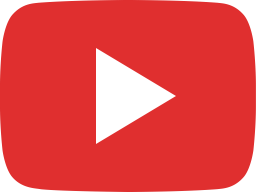 15 Does your rapture belief include the resurrection?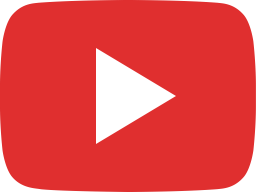 14 Can the rapture occur at any moment?