American Missionary Baptist Church
//discovertheword.net&autoplay=0&cc_load_policy=0&iv_load_policy=3&loop=0&modestbranding=1&rel=0&fs=1&playsinline=1&autohide=2&theme=dark&color=red&controls=1&" class="__youtube_prefs__ no-lazyload" title="Uploads from International Missionary Baptist Presentations" data-epytgalleryid="epyt_gallery_54913" allow="autoplay; encrypted-media" allowfullscreen data-no-lazy="1" data-skipgform_ajax_framebjll="">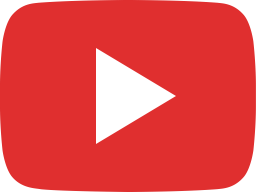 19 (Addendum) The sequence of End Time Events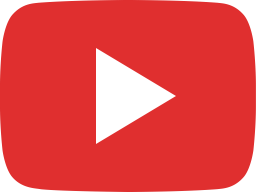 18 The timing of the Rapture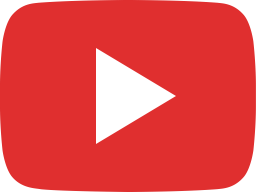 17 The work of the Holy Spirit in Tribulation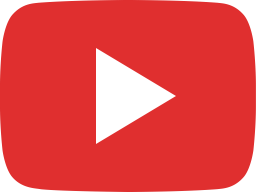 16 Tribulation begins, so does the Holy Spirit leave?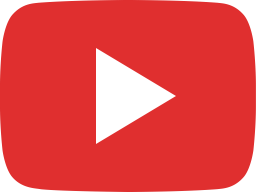 15 Does your rapture belief include the resurrection?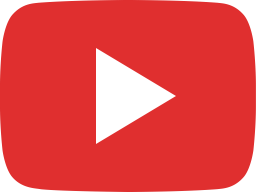 14 Can the rapture occur at any moment?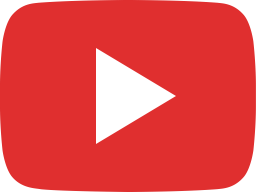 13 How will the antichrist take control?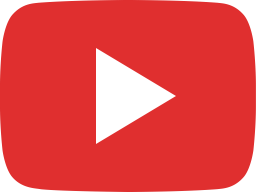 A Question of Hope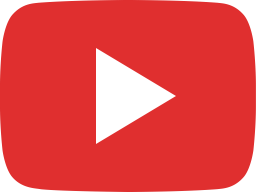 Don't Miss the Honor of Being in the Church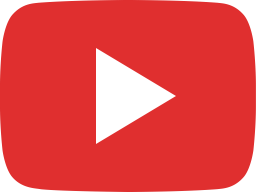 Hymn Histories Part 6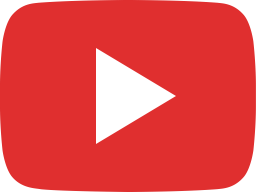 12 The antichrist and the timing of the rapture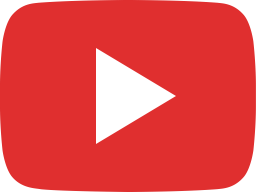 11 Does the world need to be ready for the tribulation? Who are the two witnesses?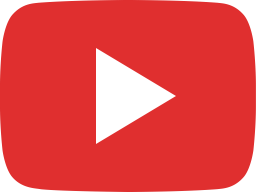 10 The temple, covenant, and abomination of desolation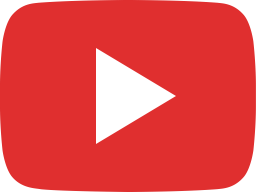 9 Will the rapture occur before the covenant is signed?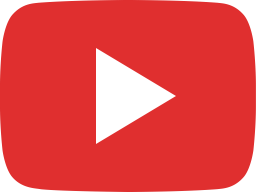 8 Will the rapture occur without warning?