Southern Baptist Theological Seminary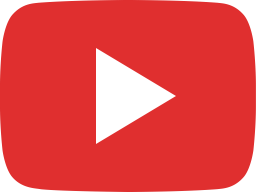 Dustin Bruce | "The Blessing of Being Children"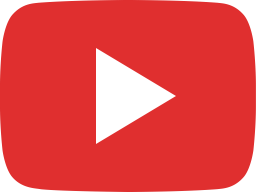 Donald S. Whitney | "His Eyes Are Like a Flame of Fire"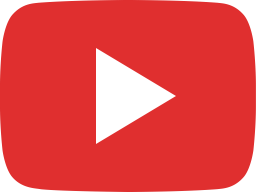 Albert Mohler | "Lord, It is Good That We Are Here"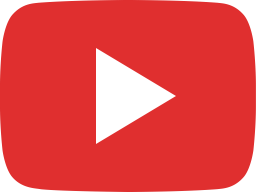 Curtis Hill | "Lord Teach Us to Pray"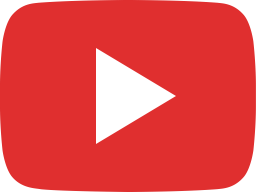 Albert Mohler | "Of All People Most to be Pitied: What If Christianity Isn't True?"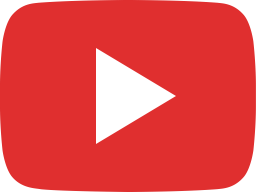 Jeremy Pellum | "The Example of Timothy"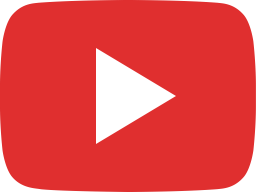 Steve Hussung | Philippians 1:18-26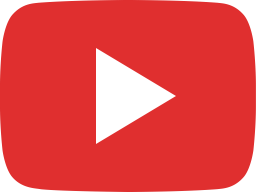 Charles Fowler | "You Will Receive Power"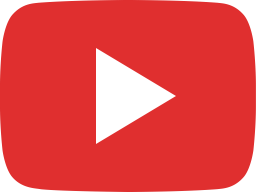 Michael Pohlman | "Christ, Our Curse and Blessing"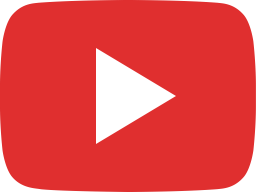 Rick Lance | "Christian Leadership in Chaotic Times"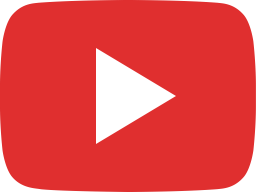 Thomas Schreiner | "Faithful Ministry Before the Lord"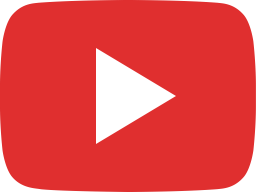 Abraham Kuruvilla | Mark 5:21-43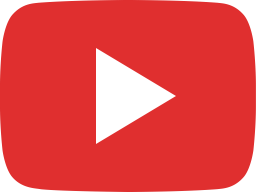 Greg Gilbert | "The Servant King"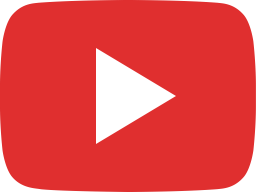 Paul Akin | "What Does It Really Mean to Follow Jesus?"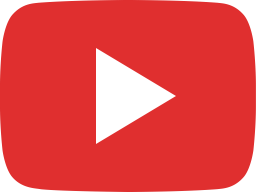 Matthew J. Hall | "My Redeemer Lives"