Southern Baptist Theological Seminary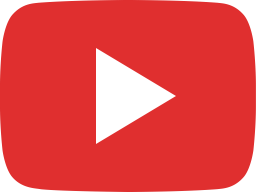 Is it OK for Christians to take antidepressants?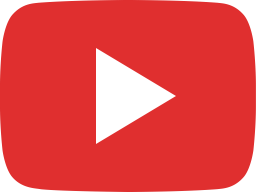 Does the New Testament misquote the Old Testament?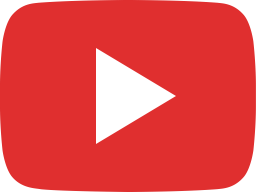 What is the Millennial Reign of Christ in Revelation 20? Amil, Premil or Postmil?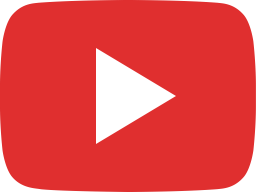 Abraham Kuruvilla - "Fighting the Good Fight"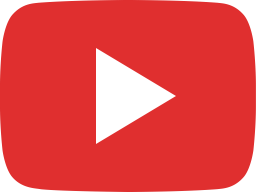 How were people saved in the Old Testament?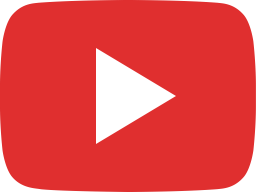 Robert Plummer - "Great Faith"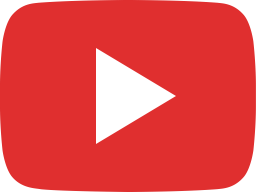 Steven Smith - Exodus 2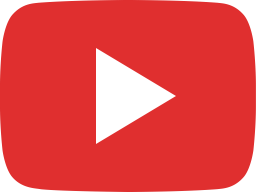 Top 3 common mistakes when studying the Bible?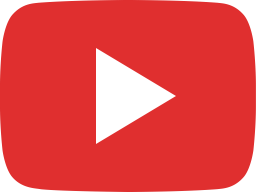 A foundation of truth | Joel Rosario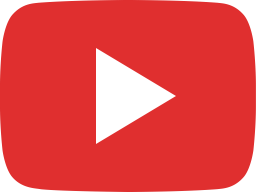 Jonathan Pennington - "The Revelation of Mercy"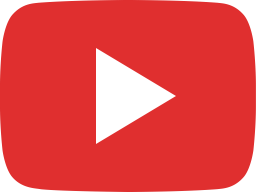 Hershael York - "The Indignity of Grace"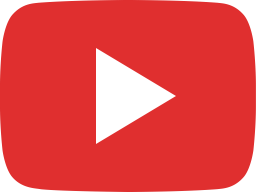 What is the gift of tongues? Is speaking in tongues the Baptism of the Holy Spirit?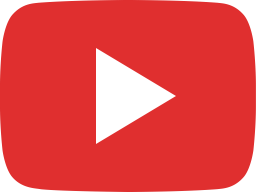 Albert Mohler - Romans 13:1-7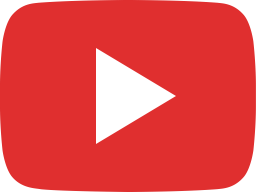 T. J. Betts - "A Song of Victory"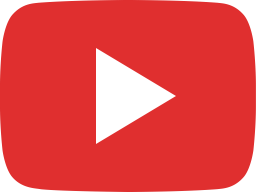 Does 'willful sinning' threaten my salvation?