Southern Baptist Theological Seminary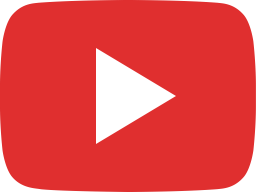 Pastor Well Clips | Jen Wilkin on Creating Opportunities for Women in Ministry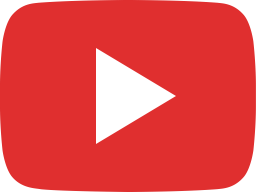 The Things Unseen: A glimpse of God's sovereign work in Corrente, Brazil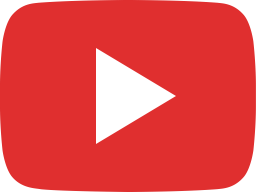 Pastor Well | EP 3 - Jen Wilkin on Writing, Teaching, and Women in Ministry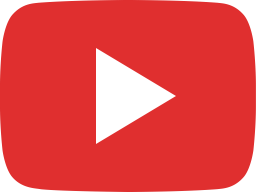 Pastor Well Clips | Paul Chitwood on becoming President of the IMB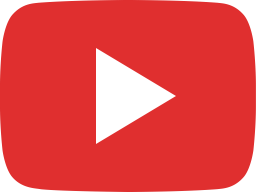 Pastor Well | EP 2 - Paul Chitwood on Missions, Preaching, and Spiritual Warfare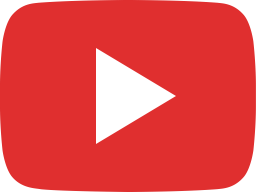 Pastor Well Clips | Russell Moore on neglecting vs idolizing the family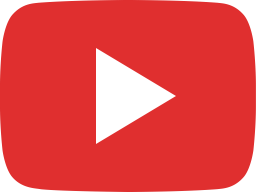 Albert Mohler | Ask Anything Live (Episode 10)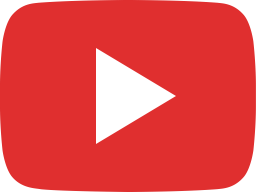 Ask Anything - "Can a woman serve as president of the Southern Baptist Convention?"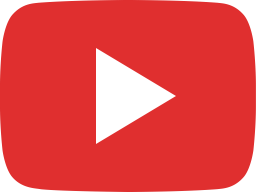 Ask Anything - "Should women preach in church?"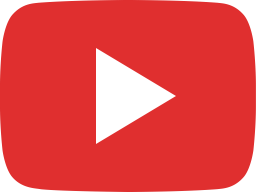 Ask Anything - "Does rejecting Bible's teaching on women mean accepting LGBTQ revolution?"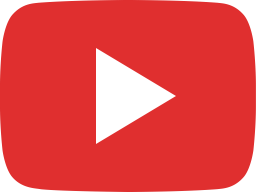 Pastor Well | EP 1 - Russell Moore on Preaching, Politics and Parenthood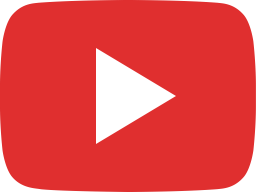 Matthew J. Hall - Dean's Charge to the 2019 Boyce College Graduates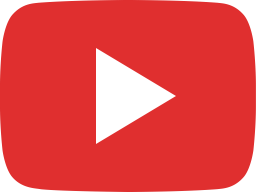 Albert Mohler - "Compel People to Come In, that My House Shall Be Filled"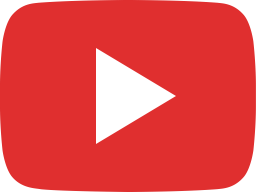 Albert Mohler - President's Charge to the 2019 Boyce College Graduates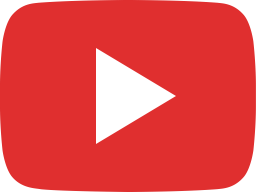 Why is assurance of salvation so important? | Author Interview: Don Whitney