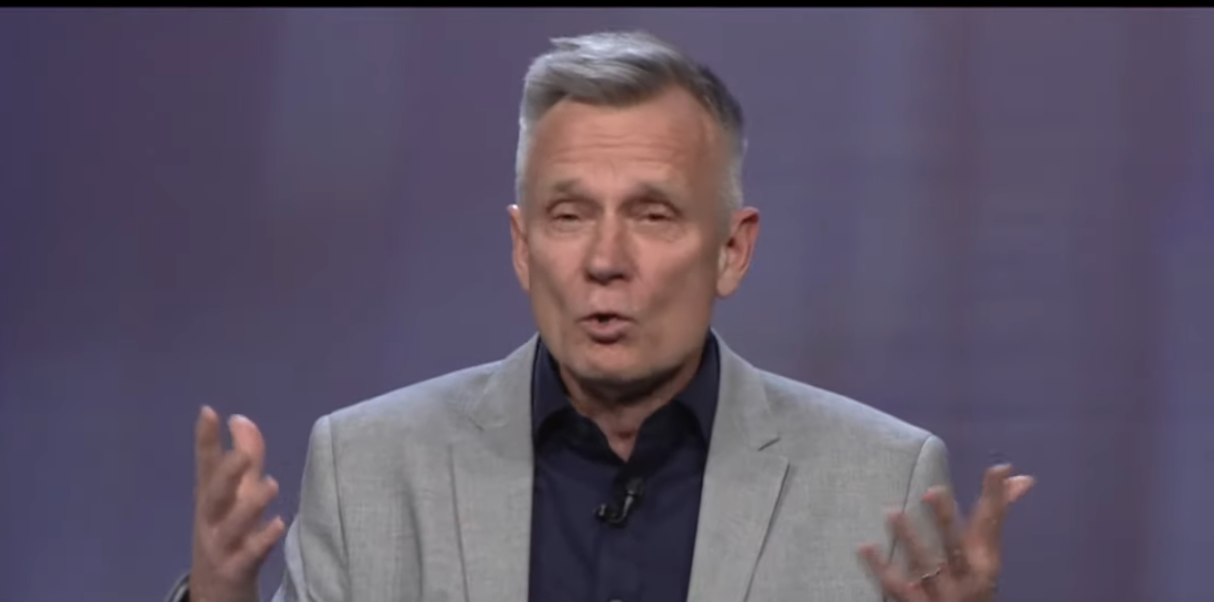 Pastor Roger Spradlin of Valley Baptist Church, in Bakersfield, preached a powerful and comforting message on March 22, 2020. The sermon comes from the txt of HABAKKUK 1.
Note: Slide the time forward about 13 minutes for the begining of the worship service.
Slide the time forward 31 minutes for the begining of the message.
//discovertheword.net&autoplay=0&cc_load_policy=0&iv_load_policy=3&loop=0&modestbranding=1&rel=0&fs=1&playsinline=1&autohide=2&theme=dark&color=red&controls=1&" class="__youtube_prefs__ no-lazyload" title="Worship Service - March 22" allow="autoplay; encrypted-media" allowfullscreen data-no-lazy="1" data-skipgform_ajax_framebjll="">
Watch Valley Baptst Church Sunday services live each Sunday at 9:30am PST here https://discovertheword.net/live
Go Here to learn more about Valley Baptist Church of Bakersfield, California.